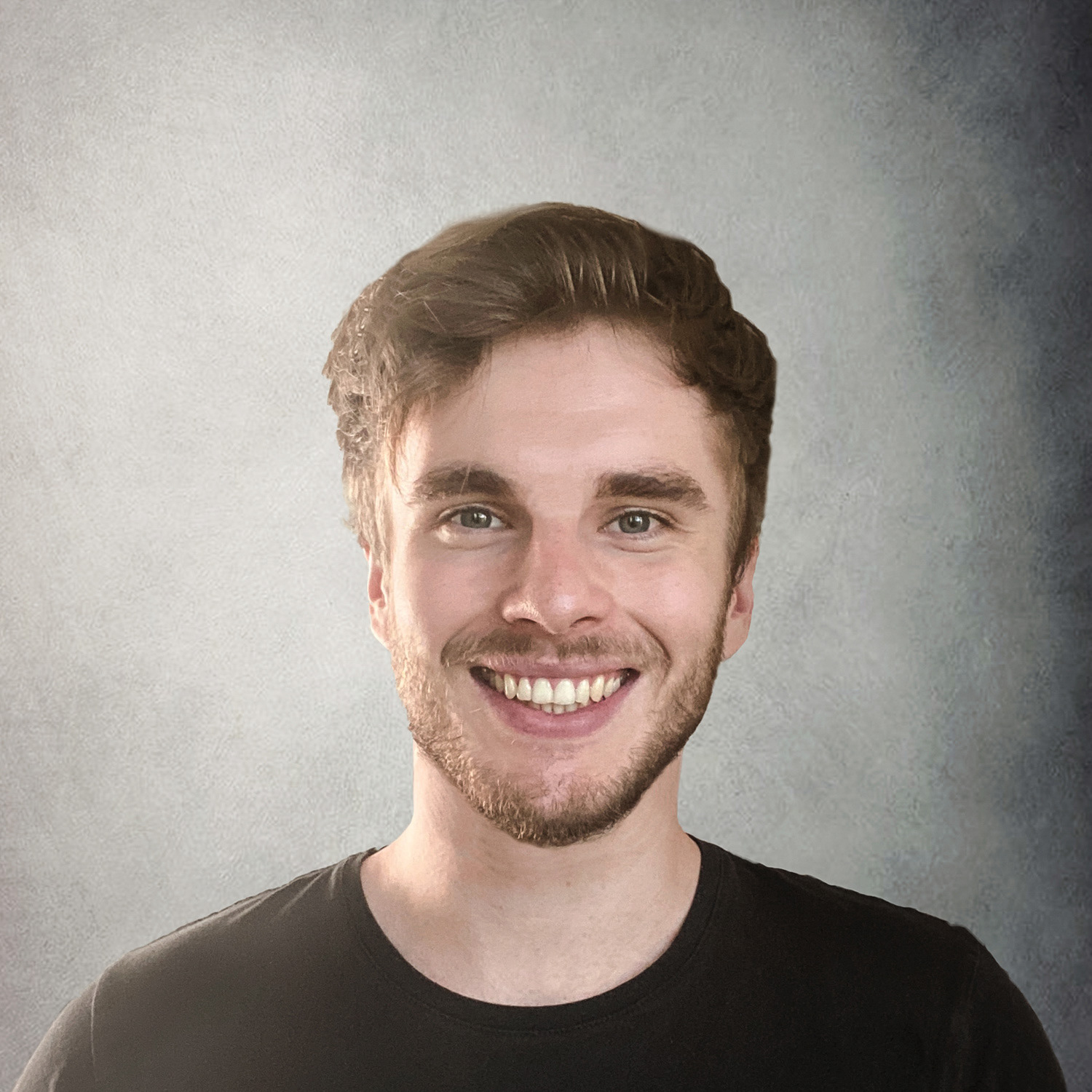 Hi! I'm Tim. I'm a 23 year old motion designer, animator and illustrator based in Brisbane, Australia. 
When I'm not working on commissioned projects I'm constantly keeping myself busy with personal ones. 
I have my Bachelors of Fine Arts Degree in Animation. From the Queensland University of Technology. To accompany my Animation Major are my Interactive and Visual Design minors. Design is crucial to me as it goes hand in hand with Motion Design. So learning design principles was personally important in my four years at University. 
I have worked for various agencies as a Motion Graphics Animator over the last few years but the most important thing to know about me is that I'm a huge movie buff and I love my pets and spaghetti.
Feel free to visit my Instagram for more up to date projects and animations!
​​​​​​​